Mapbox is a mapping platform for developers
Our building blocks make it easy to integrate location into any mobile or online application. We want to change the way people move around cities and understand our planet.
How our tools work together
Mix and match our tools and APIs to add location to any website or application.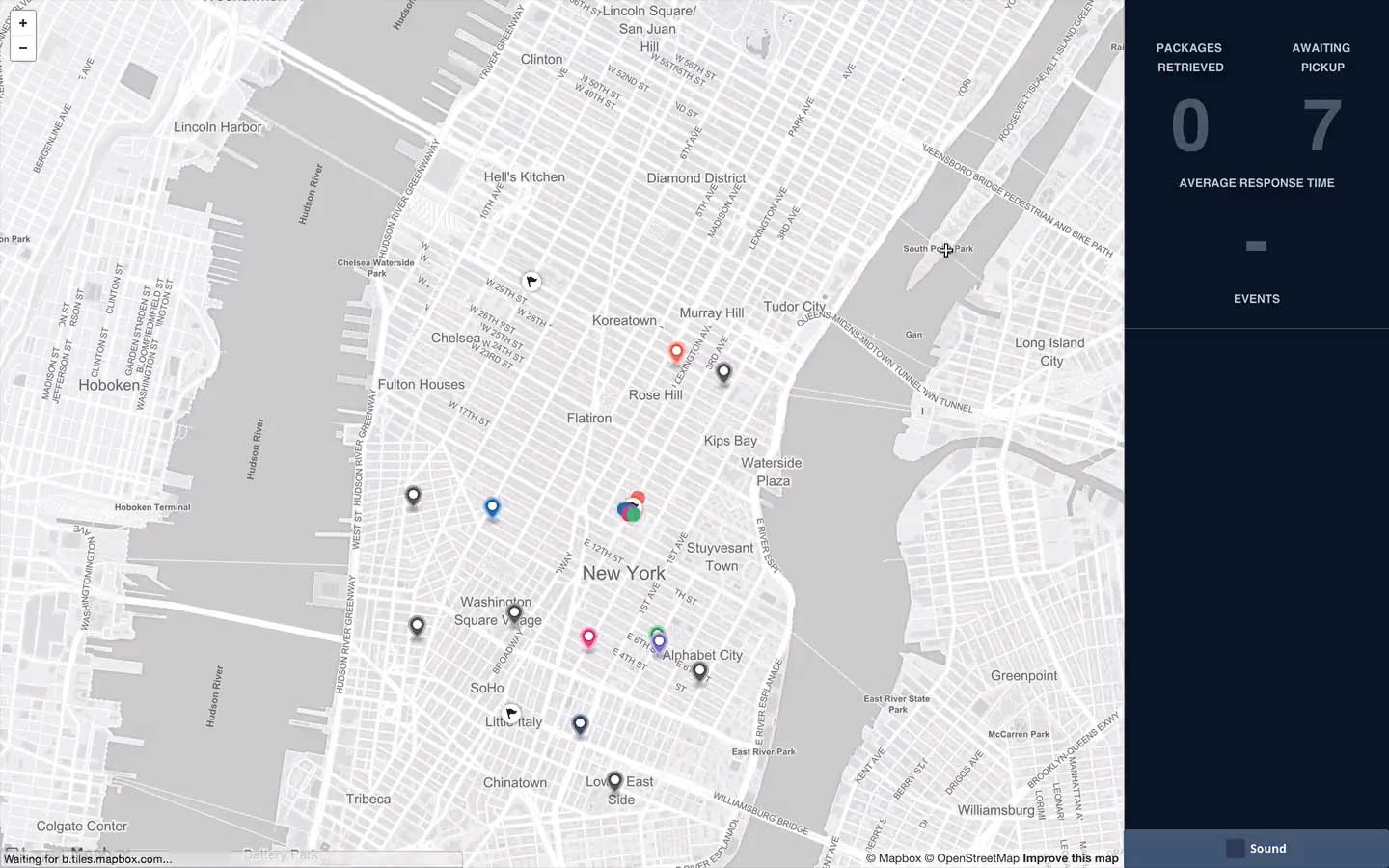 Building blocks to design any map
Style a map and then make it interactive with Mapbox.js.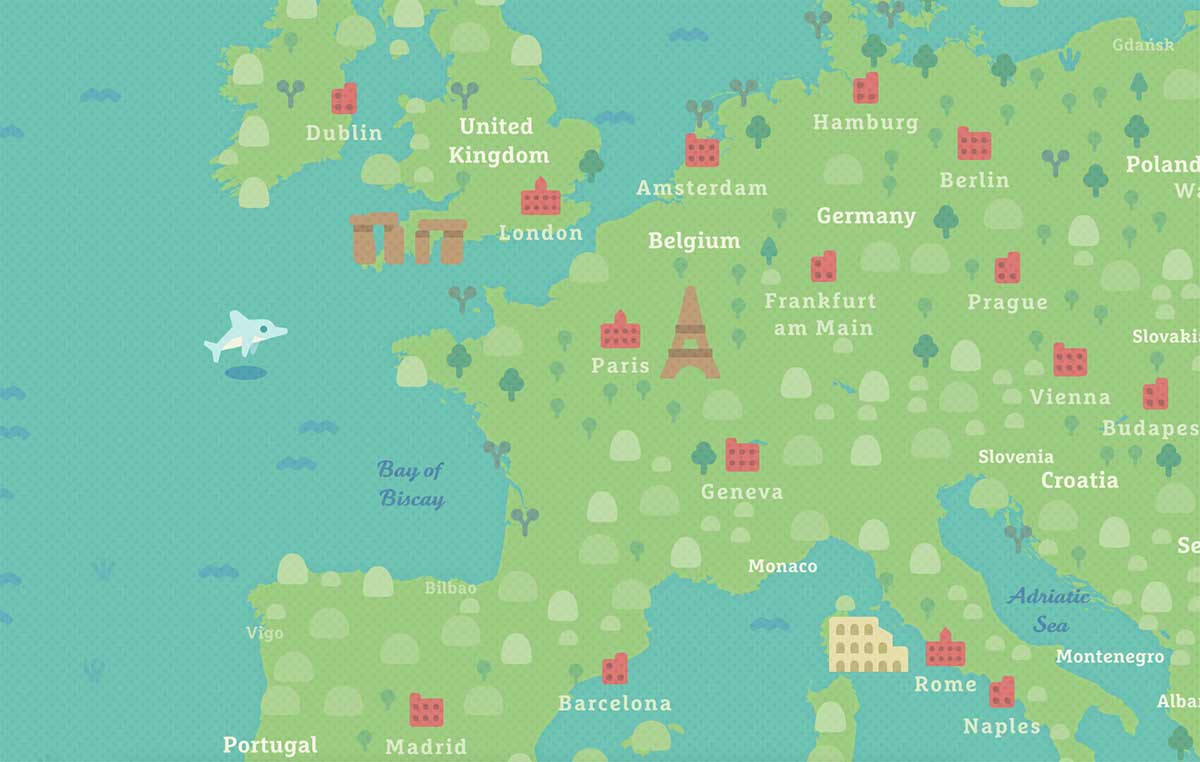 Mapbox Studio Classic
Design tool
We imported custom data, fonts, and images into Mapbox Studio Classic and then styled them to design this map.
Learn more
Mapbox.js
JavaScript library
Mapbox.js loads the map and helps power the quiz by adjusting the map's location for each question.
Learn more
Building blocks for industries
Real estate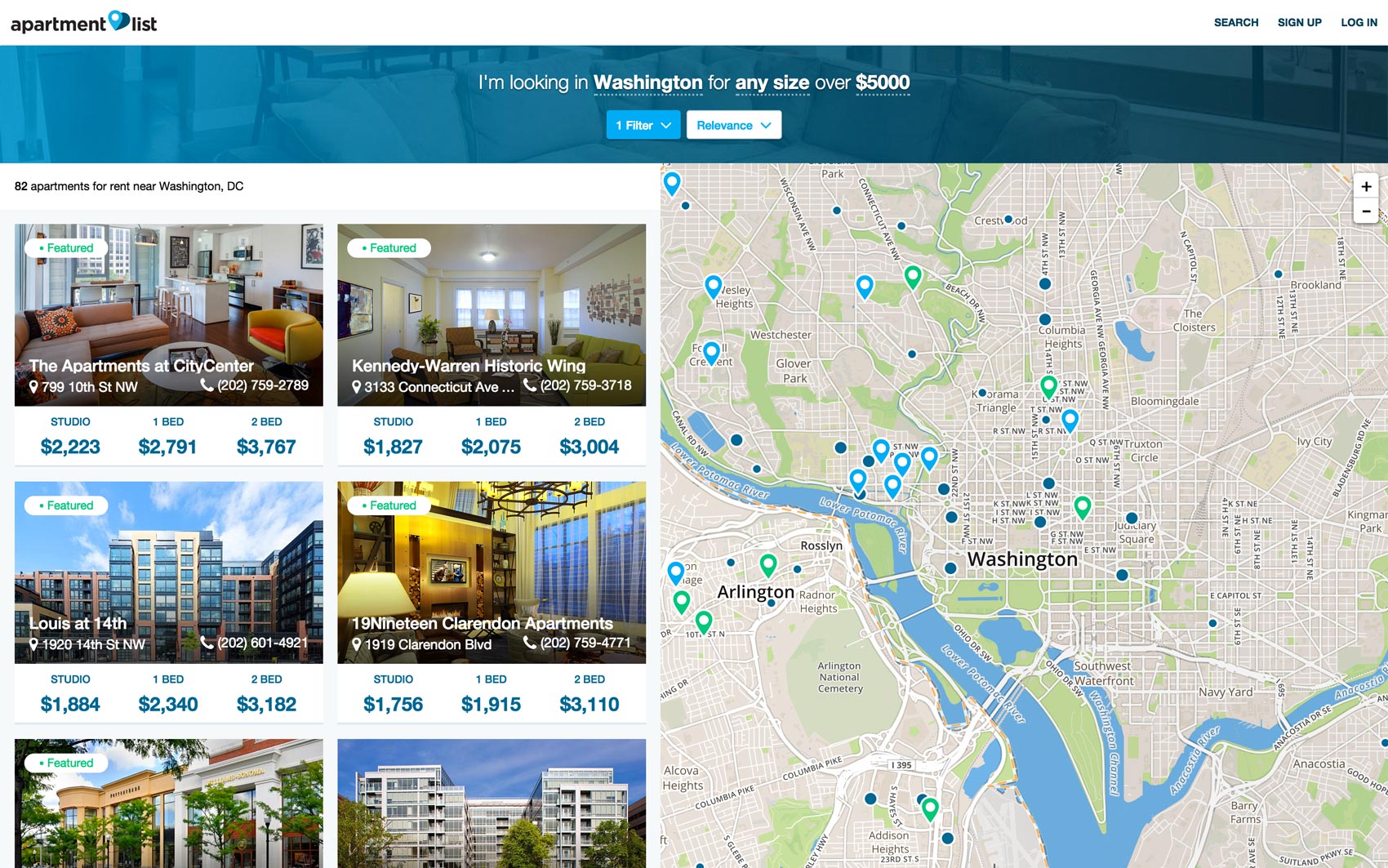 Transportation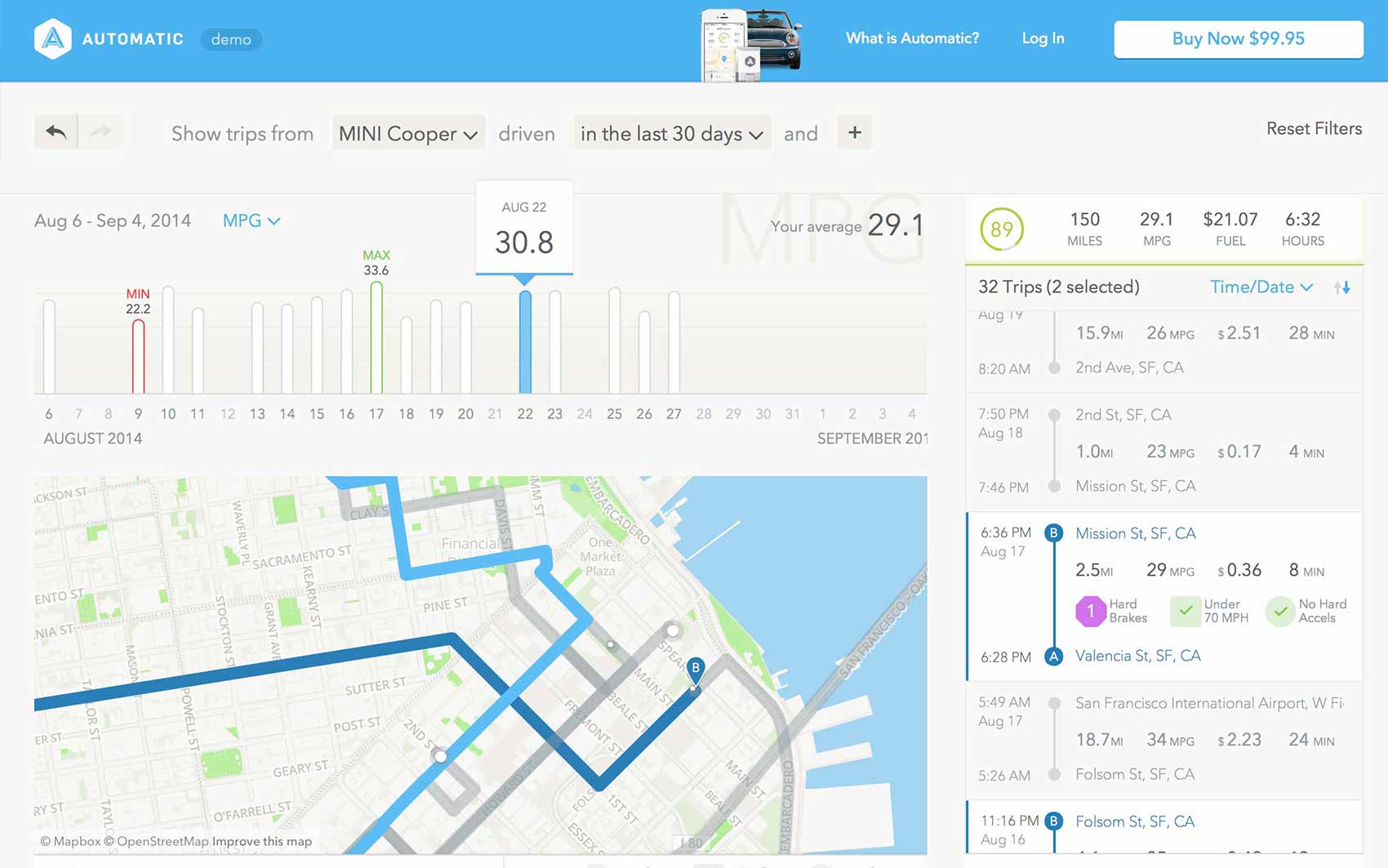 Social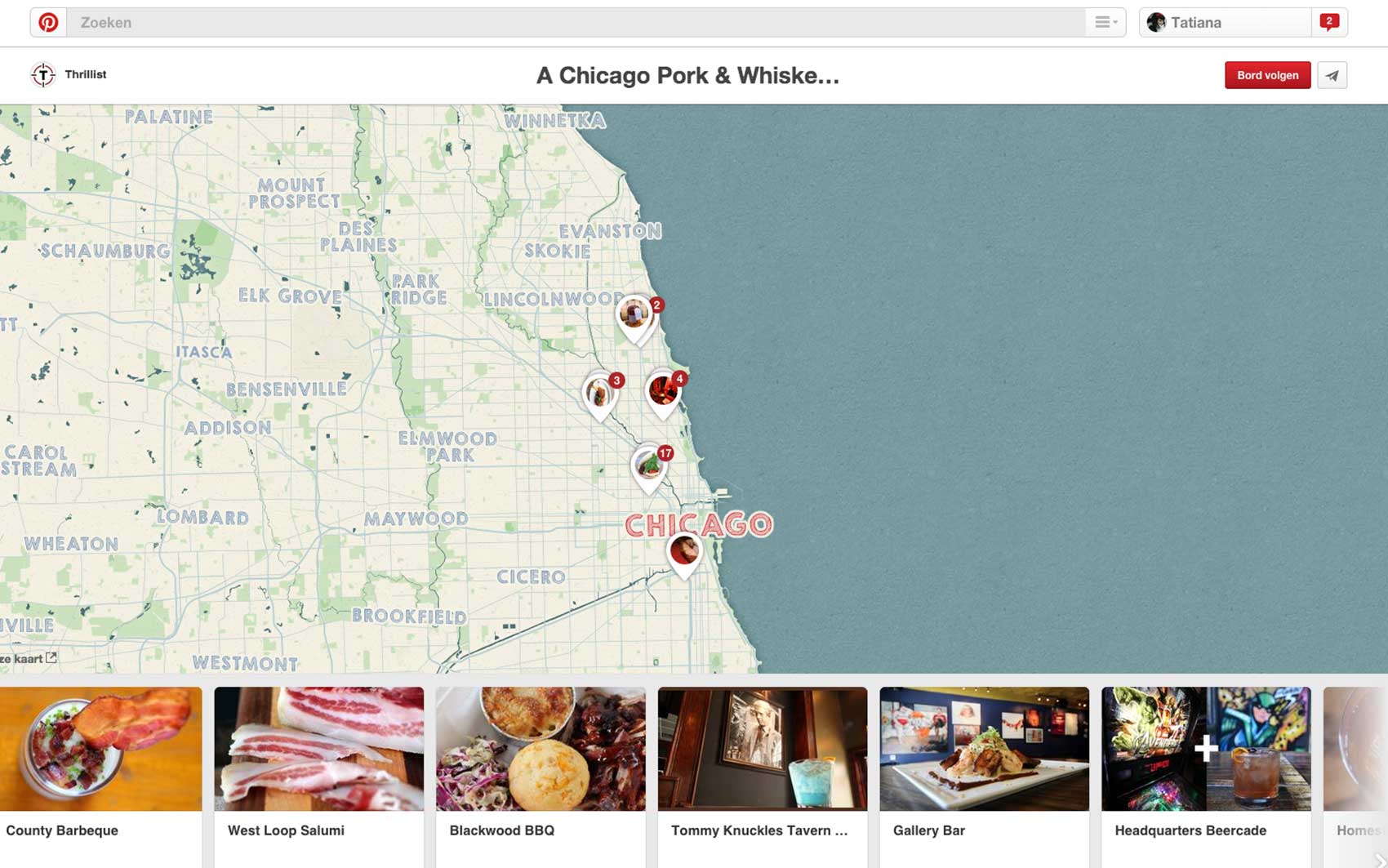 Outdoors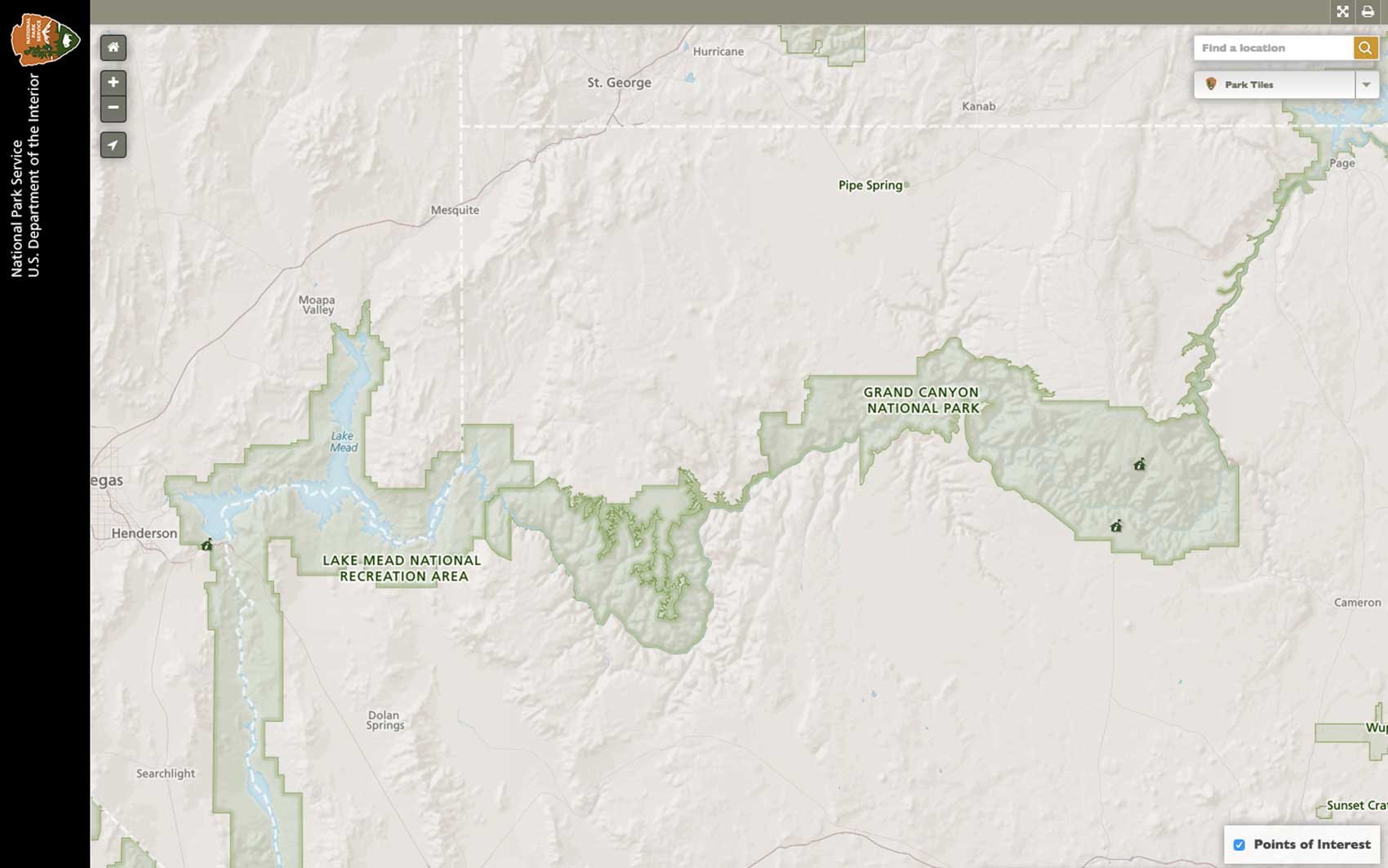 Agriculture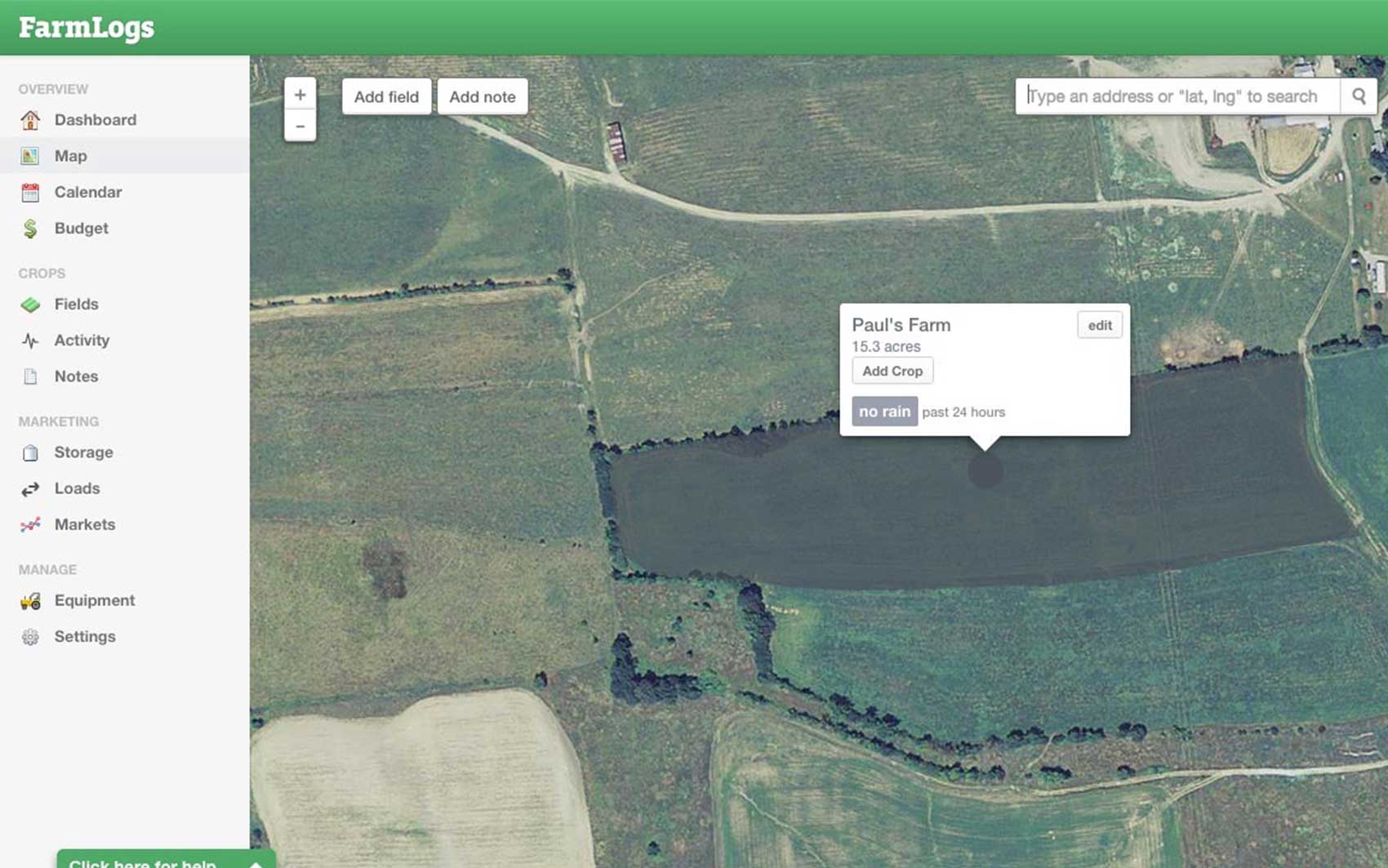 Finance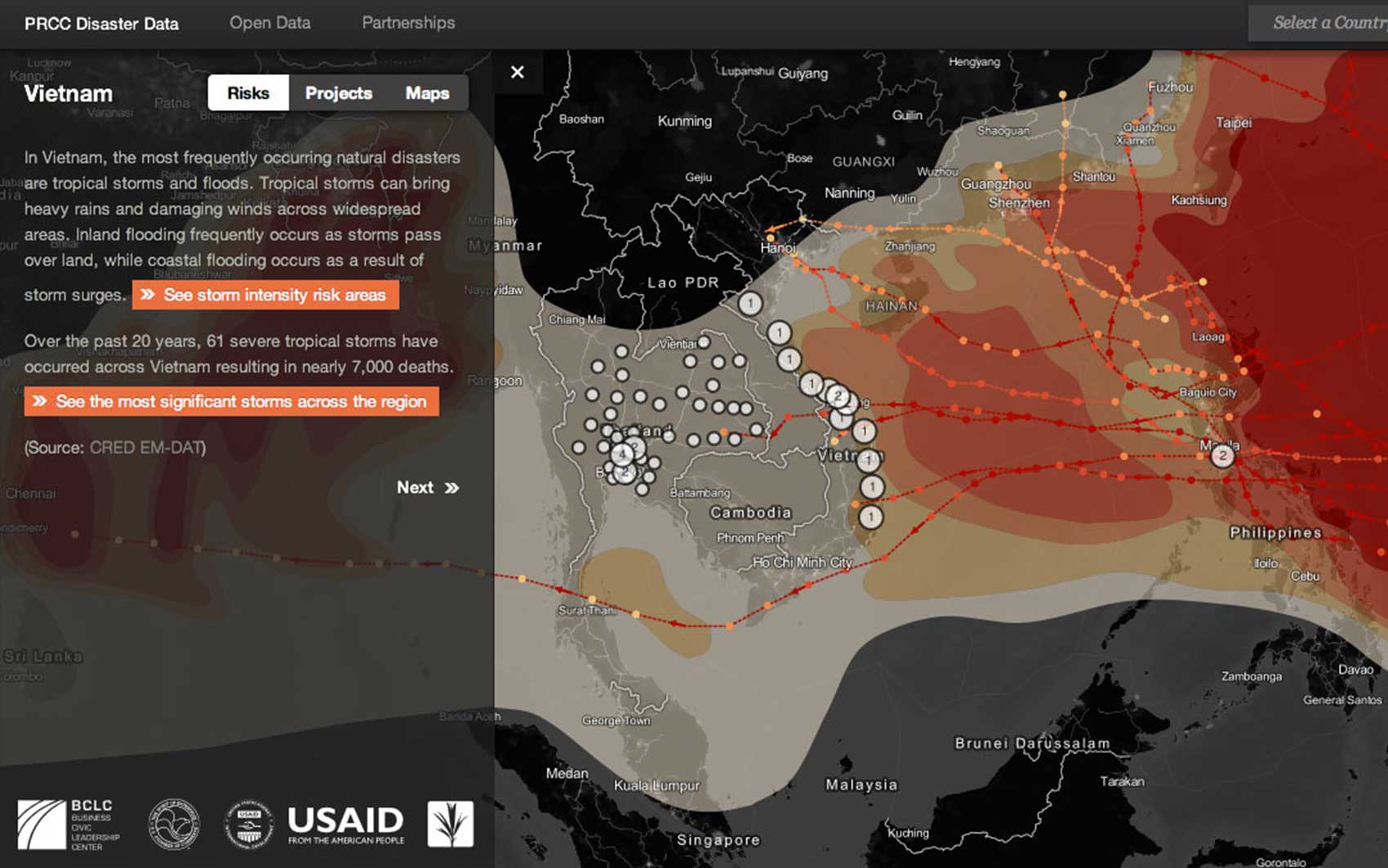 All industries
Building blocks for anything geo
Combine them, mix them, or push them. Our tools and APIs will help you add location to any application.
Sign up, it's free!
Mapbox is free to start on both mobile and web. Pick a map design and add it to your app! It only takes minutes.
Sign up for the Starter Plan
Need help?
Our Help page is filled with how-to references and guides so you can master our tools.
Help