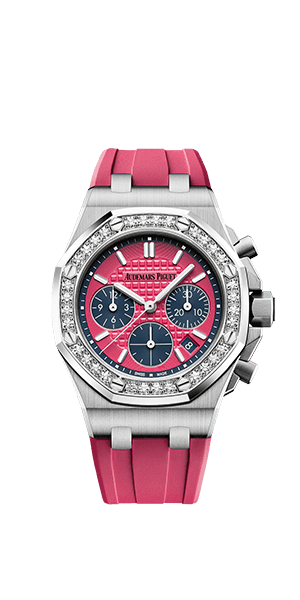 A year of the world's

There's a perfect beach for every week of the year.
Join us on a 12-month journey to see them all!
Go to the best beaches
Highlight destinations
Sydney
A spectacular natural harbor, THAT Opera House, beaches galore and a thriving sports and foodie scene make Sydney one of the world's great all-round cities, an outdoor-lovers' paradise with a flair for culture.
Explore Sydney
London
History and hedonism co-exist like tea and milk in England's powerhouse capital. From Romans to Royals, Buckingham Palace to Big Ben, London is both quintessentially British, and a true global melting pot.
Explore London
Dubai
Futuristic skyscrapers push ever higher in this modern megalopolis on the edge of the desert. It's a slick world of business, commerce and entertainment, with nods to the old orient, and a gateway to Arabian adventures.
Explore Dubai
Tokyo
Japan's capital is a dizzying mix of flashing neon, slick skyscrapers, traditional temples and historic gardens. Frenetic but efficient, all-encompassing Tokyo is a shrine to shopping, entertainment and dining, all overlooked by Mt. Fuji.
Explore Tokyo